Multi-channel is changing retail structures – and this also affects packaging. As a consequence, Pro Carton commissioned the EHI Retail Institute to conduct the following study.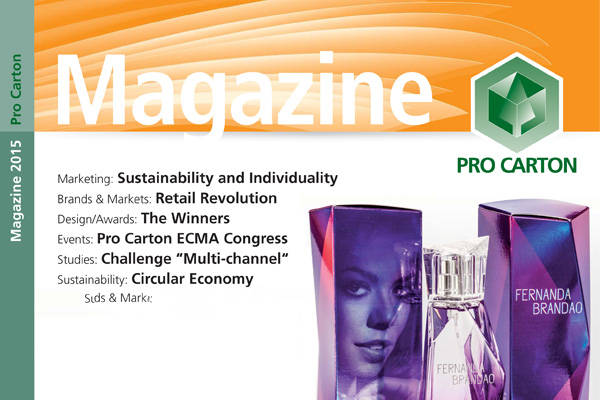 Pro Carton Magazine 2015
Marketing: Sustainability and Individuality
Brands & Markets: Retail Revolution
Design/Awards: The Winners
Events: Pro Carton ECMA Congress
Studies: Challenge "Multi-channel"
Sustainability: Circular Economy
Download here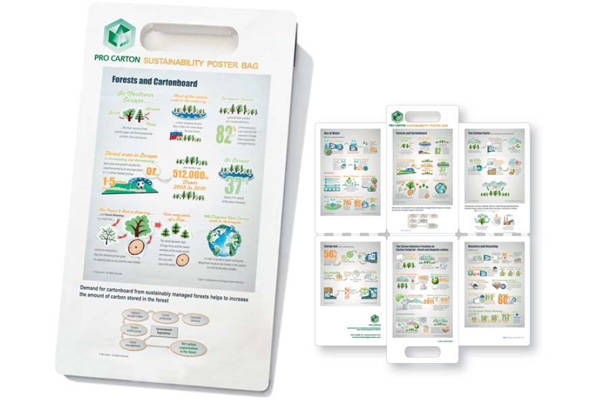 Pro Carton Sustainability Poster Bag
Pro Carton has designed a series of striking infographics to demonstrate the sustainability of cartonboard packaging. All infographics are also available from Pro Carton as carrier bag for documents – opened, the bag turns into a poster with all of the series.
Order here