The Pro Carton ECMA Award and the Pro Carton Young Designers Award are widely supported: in 2014, more companies participated than ever before.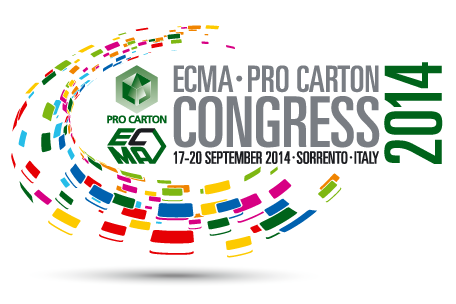 Ecma pro carton congress
The first joint ECMA - Pro Carton Congress from 17 to 20 September 2014 in Sorrento, Italy, has been the best ever, with top speakers from all over Europe.
More info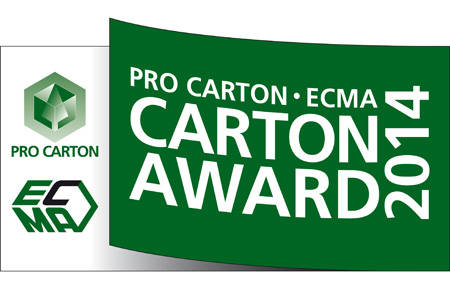 Everything about carton
Gain an overview in seconds – a simple mouse click then takes you to case studies, interviews with experts, congress reports, market studies, competition analyses and much more.
Register for news